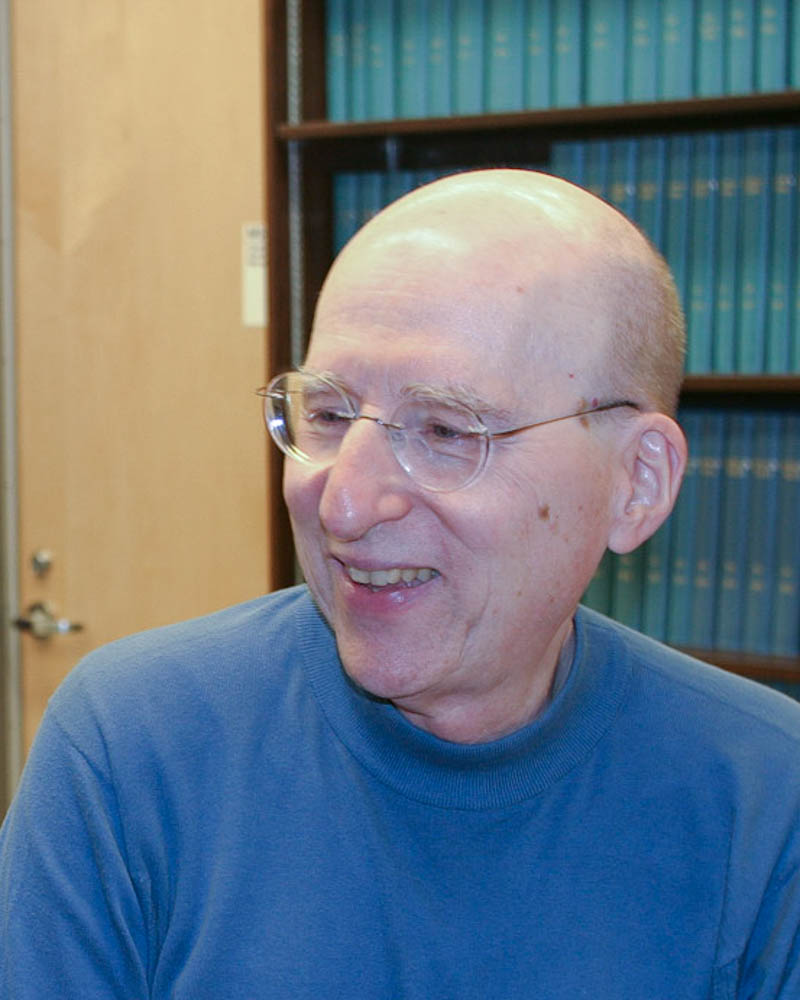 Like much of medicine, kidney stone disease is organized around a set of phenotypes, idiopathic calcium oxalate stone formers for example. A useful if medieval Platonic idealization, when looked at closely these phenotypes invariably disintegrate into what one might call medical atomism – the tyranny of the individual case.
When asked for an example of an idiopathic calcium oxalate stone former I never can find exactly the 'perfect' case but rather someone who fits well enough but with – how shall I put this? – rough edges, stray facts that do not fit the mold.
What this really means is obvious. Every physician practices 'personalized medicine' and, like most medieval intellectual conceptions, phenotypes have value more as metaphor than as a guide to the day's work.
What it also means in that every patient is a node in the matrix of pathophysiology, clinical manifestations, and treatment complexities that make up this field, being a place in which all together give rise to the one single manifestation – crystal formation – which defines our work.
So I did not bring these cases, suitably disguised, from my precious museum but simply from recent outpatient sessions, as I find in almost every patient more or less a unique set of oddments that serve very well as special instances of general formulations – the reason cases are so important – concerning clinical evaluation, the technical business of pathophysiology, and the elaborate compromises of therapeutics. Every case is an 'everyman', and 'everywoman'. You just have to look close and each one is a universe.
Ages are deliberately vague, dates for labs are presented from 0, the first one, upward in days or weeks or more. Occupations are similar but not the same as the real one – because people deserve privacy. Lab data, stone composition, rates of formation, treatments, and outcomes are rigorously exact.