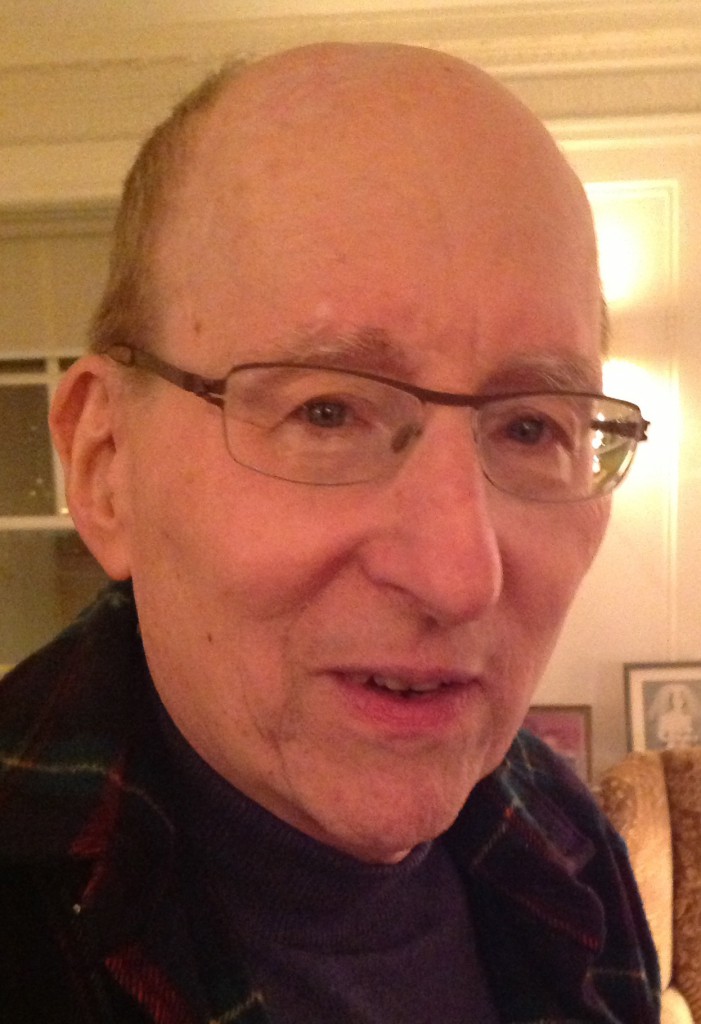 My Question
Tell me what you want next on this site; that is my question.
I have been writing this site – with the able help of my co-authors – since July 2014, and have reached what I might call a kind of plateau. Much of what I came to say about the most common kinds of kidney stone patients is said. Because the main work is done for the moment I have come with my question to you.
The readership of the site has grown from 50 people in the first month to a present running average of 55,000 – 58,000 people monthly, depending on the season, and many of the visitors read quite a bit each. People find the site valuable, and I am happy for that.
But, what next? I can guess, I can plan, and I can write.
I can also ask.
You might question why I chose Wedding Dance Outdoors by Pieter Bruegel the Elder. The picture is wonderful, so my reasons may not matter all that much.
Up Till Now
Because I set out to create a definitive site, not a mere collection of opinions, I built a three layer cake.
Primary articles rest on peer reviewed literature and have links in them – some say too many, some say not enough – to scientific papers on PubMed. Secondary articles elaborate on and explain the primary ones in less technical detail. They link back to the primary articles rather than to PubMed. Public articles are for patients and their families. They show how science gives us useful ways to prevent stones. They have fewer links, and those are mainly to secondary articles.
For the first two and one half years I concentrated on patients who have no complicating systemic diseases. Most of what I would choose to say is written. What remains is editing, fixing links, updating and the general curating of what is there.
The Next Phase
I am asking you questions because I would appreciate your help.
What kind of articles do you want? More primary articles with all their links to PubMed? More explanatory 'secondary' articles? More public writing?
DId you like the video format?
What topics do you want more of? What have I left out?
My Ask
Comment on this brief article and give me your answers to my questions.
Your Responses
As of 12/13/16 you provided 18 comments, all good. In addition, three people simply added their ideas via my email. Because I want all of the comments visible, I am pasting them below.
Brian Lindsey:
I like to hear more and know more about acid reducers and how they affect the Kidneys and the effects on creating Kidney stones. I can say I have had more Kidney stones since I started with Prilosec then I did before I have stopped taking that and my stones have decreased in forming since is this a common theme ???
Andrew Dahlberg:
I have enjoyed reading your informative emails over the past year. A future topic for consideration may be one addressing Oxalates and how they specifically impact the creation of kidney stones. Along with this it would be very interesting to hear more about what other types of green vegetables you would suggest can be substituted for those high in oxalates as I find it difficult to get the appropriate number of vegetable servings recommended.
Thank You for your newsletter and more importantly all the research you and your colleagues do.
Linda Robin:
Topics
Foods to avoid that contribute to the make of stones
Good foods to eat to stay healthy
Subject of how much water to drink a day
Why take potassium pills if you have kidney stones
Why take a water pill if you have kidney stones
Importance of exercise as we age
Why we need to keep our bones strong
The facts re osteoporosis
Happy and Healthy Holiday
You are the Best
Thank you for all the wonderful medical advice that you provide
Warmly
A Summary of What You Asked For
I have made a table of all requests and ideas. It is an extract of all of your comments below.
Some things are already on the site, meaning I have not done so well with organization.
Some will need new articles and I hope to write them.